Posted on 11/30/2023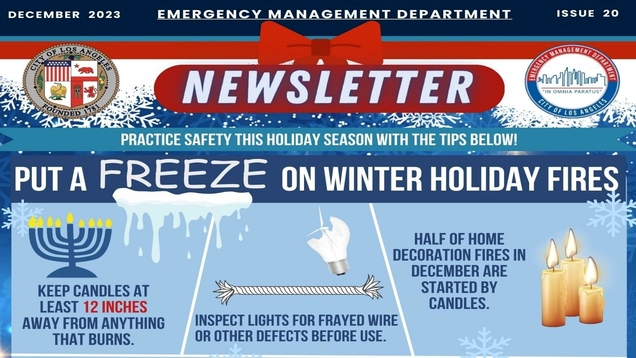 A few careful steps can keep your festive holiday lighting from becoming costly holiday frightening.  Worn older light strands and unattended candles are just a few things to avoid.
 EMD also offers some key online shopping tips to keep those "digital Grinches" at bay. 
Find even more holiday safety reminders in the December

EMD Newsletter.