Posted on 03/27/2023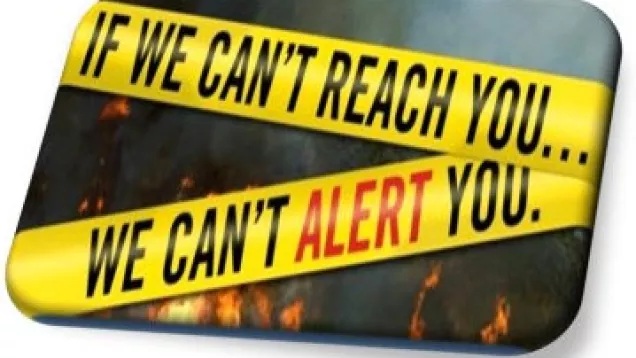 EMERGENCY ALERTS SAVE LIVES!
One text message could save your life. Register for emergency alerts from LA City through NotifyLA . . .
NotifyLA is an opt-in emergency alert service provided by the City of Los Angeles. Read more about it . . .
How Will You Receive an Alert? 
There are a variety of ways that the City can reach you during an emergency. Residents are encouraged to sign up for all alert platforms relevant to where they live, work, and spend time in Los Angeles. You can provide multiple points of contact and multiple addresses, and set language preferences by registering for alert systems offered by LA City. 
The City of Los Angeles also uses the Wireless Emergency Alerts (WEA) system during major emergencies.  For more information about emergency alerts, including WEA, visit ready.gov/alerts.