Posted on 11/04/2022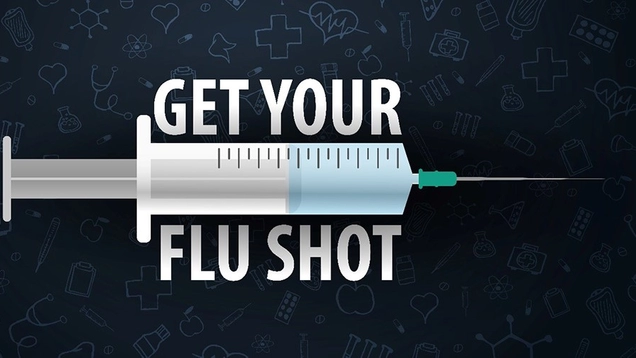 The flu season is upon us and can last into the spring -- as long as flu viruses are circulating.  Now is the best time to get vaccinated.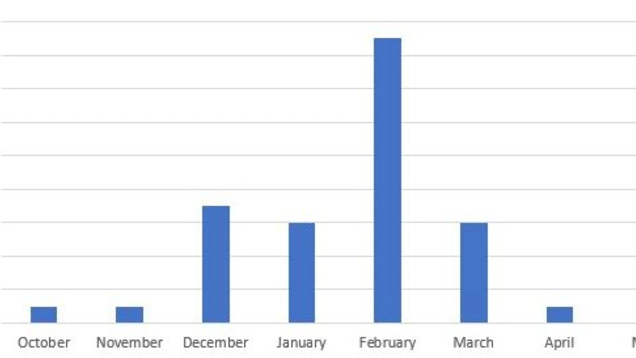 Flu activity begins to grow in October and usually peaks in January or February.  Getting vaccinated NOW can protect you at the time of the year when you are most likely to be exposed to the virus.
Find out more about how flu season has changed since the advent of COVID-19 from the Centers for Disease Control (CDC).