Posted on 10/27/2023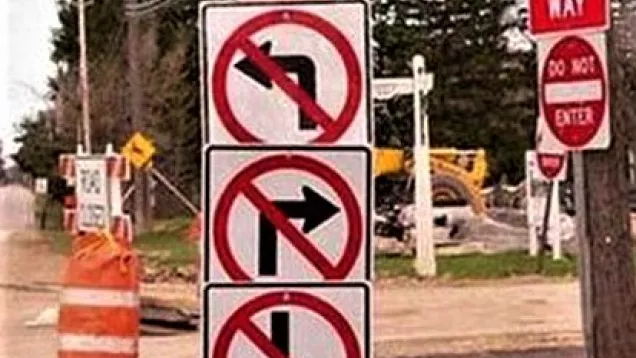 Dealing with local and regional government resources -- even on a good day -- can get one turned around, to say nothing of before, during, or after a disaster or widespread emergency.   Details about just some of the crisis-event resources available to Los Angeles City residents, beginning with signing up for emergency alerts (#NotifyLA) can be found on this page.
NotifyLA: Emergency Alerts from LA City 
City officials urge the public to prepare their homes and have a plan. SIGN UP TODAY to receive Emergency Alerts from the City of Los Angeles at:
Find Other Assistance Services
The following agencies are available to assist residents with various needs:
Ready Your LA Neighborhood
The time to prepare for the next emergency is now!  The City of Los Angeles offers an innovative program called Ready Your LA Neighborhood (RYLAN) that brings emergency managers to your neighborhood to help you create a plan for any emergency. 
RYLAN gives you the steps to take immediately after a disaster to help keep you and your family safe.  It provides the tools to prepare and organize your neighborhood to respond together in that first hour after a disaster to reduce injuries, protect your property and the environment, and most importantly, to save lives.
Learn more about RYLAN programs for home, neighborhood and business.